Treatment for Diabetic Eye Disease in Toledo, Lima, and Findlay, Ohio
Diabetic retinopathy is the leading cause of vision loss in the working age population in the United States.1 Early detection of diabetic retinopathy is critical, as up to 90% of permanent vision loss due to retinopathy can be prevented with proper care.2 The retina specialists at Retina Vitreous Associates are experts in the diagnosis, management, and treatment of diabetic eye diseases, including diabetic retinopathy and diabetic macular edema.
How Does Diabetes Affect Eyes?
Your retina, which is the part of your eye that processes light, is especially susceptible to complications from diabetes. Diabetic retinopathy occurs when the tiny blood vessels that nourish your retina are damaged by high levels of blood sugar.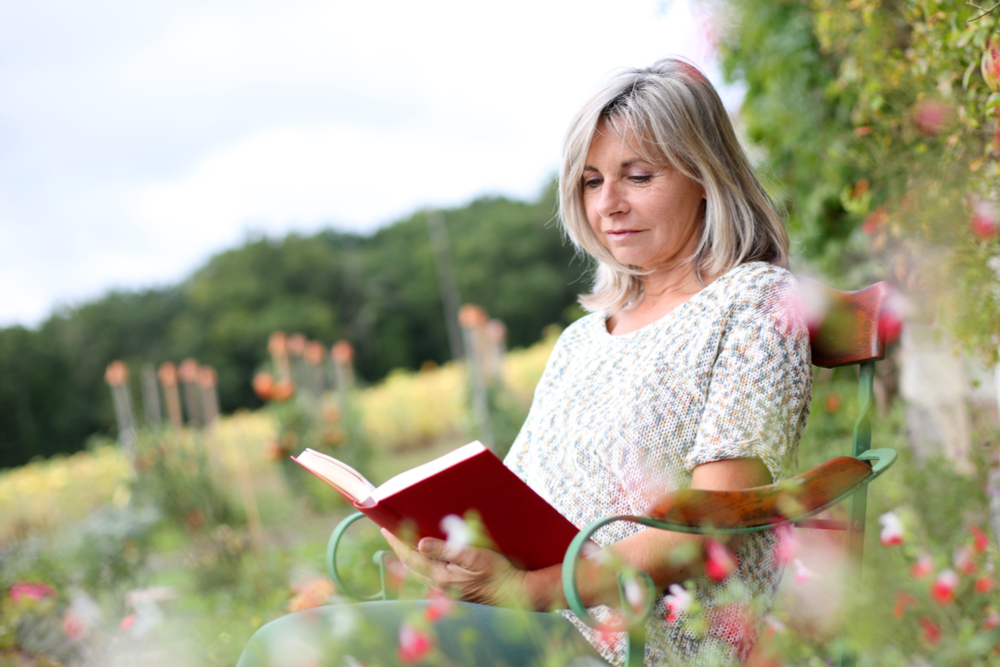 Symptoms of Diabetic Retinopathy
You may not experience any symptoms in the earliest stages of diabetic retinopathy, which is why regular eye exams are important for early detection. Once diabetic eye disease progresses, you may begin to experience symptoms that include:
Difficulty seeing in low light
An increase in floaters
Blind or dark spots in your vision
Blurred vision
Changes in near vision or distance vision
Stages of Diabetic Retinopathy
Our retina specialists have the skill and experience to detect retinopathy early and provide treatment to slow the progression of diabetic eye disease. There are several stages of diabetic eye disease:
Non-Proliferative Diabetic Retinopathy (NPDR)
The earliest stage of retinopathy is called non-proliferative diabetic retinopathy. While you may not experience any symptoms during this stage, a dilated eye exam will reveal twisting or leaking of the capillary blood vessels at the back of your eye. If you have diabetes, even without any retinopathy symptoms, it is important to have an experienced eye doctor monitor your retina.
Diabetic Macular Edema (DME)
When the blood vessels in your retina begin to leak as a result of damage from diabetic retinopathy, it can cause diabetic macular edema. This condition is characterized by swelling of the retina and blurry vision.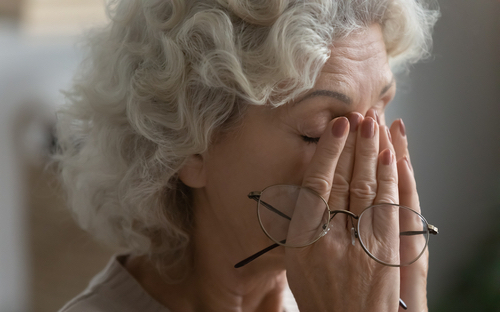 If left untreated, DME can cause permanent damage to the retinal nerve cells and vision loss.
Proliferative Diabetic Retinopathy (PDR)
The most severe stage of diabetic eye disease is called proliferative diabetic retinopathy. As diabetic retinopathy progresses, new, abnormal blood vessels can grow on the surface of the retina. The abnormal vessels often break and leak blood, a complication called vitreous hemorrhage. Further complications can include scarring of the retina, nerve cell death within the retina, and retinal detachment. PDR or advanced retinopathy can cause permanent vision loss. Symptoms of PDR include dark spots in your vision, eye pain, or an increase in floaters.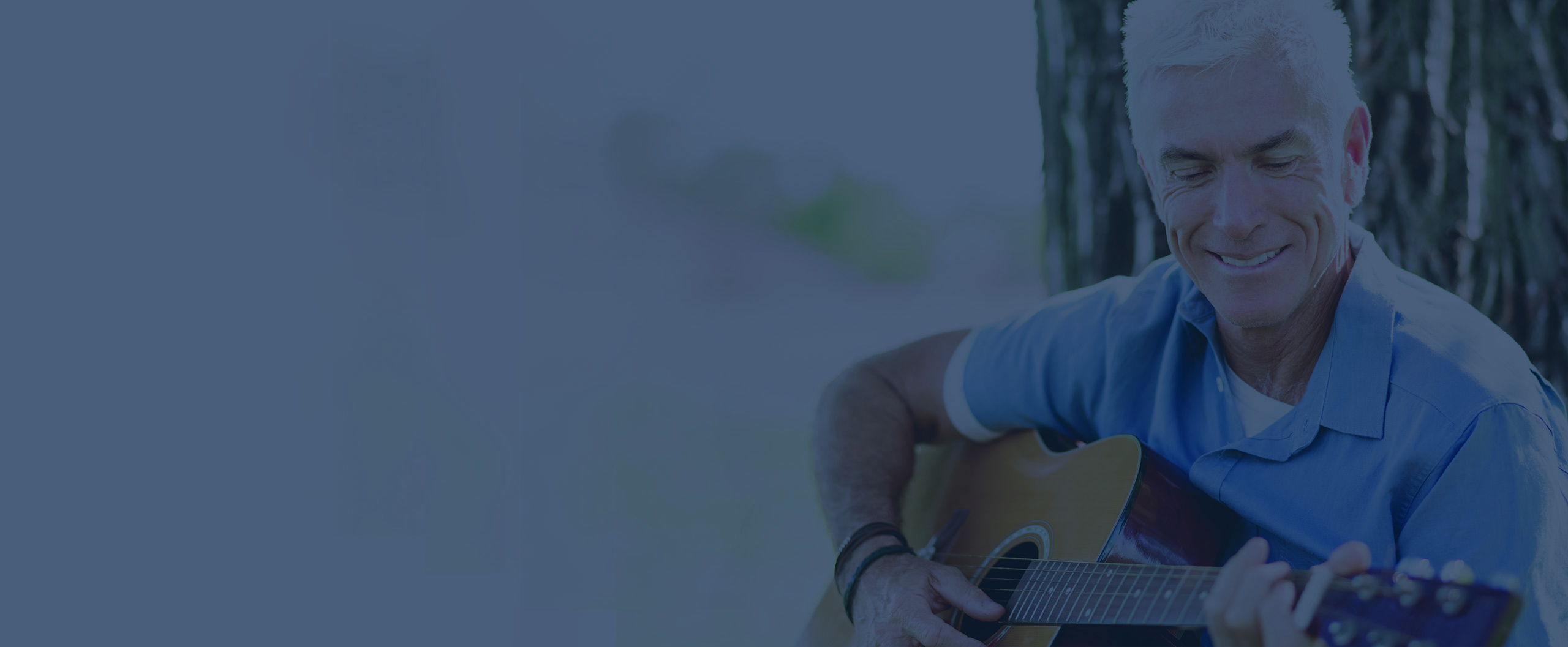 Treatment for Diabetic Eye Disease
Your treatment plan will depend on the severity of your diabetic eye disease. In the very early stages, your eye doctor may suggest that you work with a nutritionist or dietitian to help you manage your blood sugar. Proper management of diabetes through diet, exercise, and medications from your physician can help maintain the health of your eyes. 3
There are medications available to reduce swelling in your retina. If leaking or abnormal blood vessels are a concern, laser surgery may be used to seal or shrink the vessels. Patients with advanced PDR may require a vitrectomy surgery to remove damaged blood vessels and replace the eye's vitreous with liquid.
Contact Retina Vitreous Associates
If you have diabetes, it is important to closely monitor your eye health. Our retina experts specialize in custom-tailored treatment plans to manage diabetic eye disease and prevent vision loss. Contact us to learn more or schedule an appointment at one of our offices in the Toledo, Lima, or Findlay area.