Macular Pucker in Toledo, Lima, and Findlay, Ohio
Macular pucker is a condition of the macula that can distort vision. Your retina is a thin layer of photosensitive cells along the back of your eye and the macula is part of the retina. The macula is very small, but it plays an important part in your ability to see fine details and colors.
What is a Macular Pucker?
Macular pucker is a wrinkle or contraction in the macula, usually caused by scar tissue called epiretinal membrane. Sometimes called cellophane maculopathy or surface wrinkling retinopathy, macular pucker typically affects one eye, although it is possible to have macular pucker in both eyes.
Most cases of macular pucker are idiopathic, or have no identifiable cause. Macular pucker can also be seen in the settings of inflammation or prior retinal tears or detachment.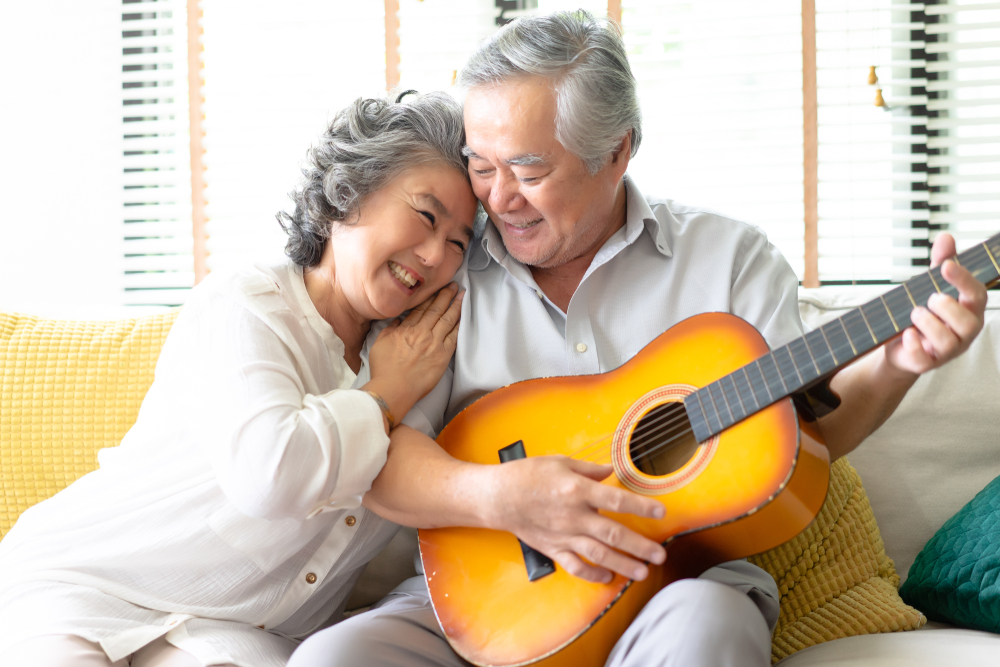 Macular Pucker Symptoms
The symptoms of macular pucker are similar to other retinal conditions, such as macular degeneration. It is important to have a dilated eye exam by an experienced specialist in order to get a correct diagnosis and treatment plan. Symptoms of macular pucker may include:
Blurry vision
Difficulty seeing small details
A blind spot or shadow in the center of vision
Vision that is distorted, for example straight lines appear wavy
Macular Pucker Causes
Macular pucker can happen to anyone and is most often the result of aging. People with diabetic retinopathy and people who have had an eye injury or a retinal detachment may be more likely to develop macular pucker.1
Treatment for Macular Pucker
Symptoms of macular pucker may be mild enough that no treatment is required, but any changes in vision should be evaluated by a specialist to ensure a correct diagnosis.2 If symptoms are severe enough, a surgery called a vitrectomy can be performed to repair the condition.
Contact Retina Vitreous Associates
Our eye doctors are board-certified and fellowship-trained retina specialists with experience in diagnosing and treating a range of retinal and macular conditions. Contact us with any questions or to schedule an appointment.